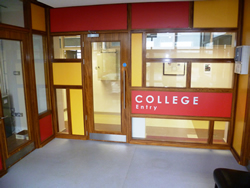 Carpentry and Joinery

A complete range to choose from with NHC. NHC are highly recognised and experienced, in quality finished carpentry projects. They have a large array of products and services to choose from. Please Contact a sales representative for details.

With both, highly accredited and skilled workforce, NHC can give you a full Joinery service from start to finish. If you can dream it, we can make it.